Individual Kit for Zombie Survival
AKA The Best Bug Out Bag Ever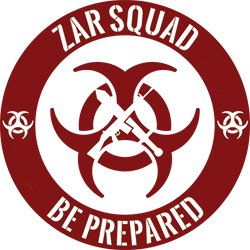 STAY ALIVE AND SAVE YOUR SPECIES. Be prepared and learn how to protect yourself from the living dead! Below is a comprehensive list of equipment you should have for the Zombie Apocalypse. Take the time to start preparing your zombie survival kit NOW!
Remember: Traveling light is essential for your journey. Don't waste your time with unnecessary items you don't need. Below is a list of equipment that EACH individual should have to survive. To see what groups should carry, see this page.
Our survival kit is perfect for any "survival of the fittest" situation, not just the zombie apocalypse. We all know unexpected things happen all the time so it is important to be prepared for ANY type of disaster. The list on this page makes for a PERFECT bug-out bag to help you prepare for any type of emergency.
In order to make our recommendations, I have carefully chosen and researched each product listed. Most of the items I recommend are products that I have used myself. Check back often, this site will be updated when I find better gear and equipment. You're welcome.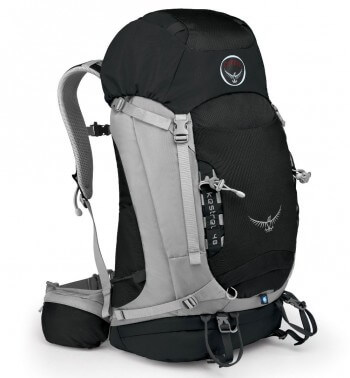 The backpack you choose for your survival kit may be one of the most important decisions you make in the course of outfitting yourself for the Zombie Apocalypse. As a result, there are many factors which come into play during the backpack selection process.
Read More

>>>