Group Kit for Zombie Survival
At anytime during the zombie apocalypse, you should never go off anywhere alone. For safety, staying together is mandatory. An individual by themselves could easily be surrounded and consumed by zombies. Below are a list of things that EACH group should have (10 people or less). If things get too heavy to carry, you can always alternate who carries what. Keep in mind this is the equipment you should carry in addition to your individual gear.
Keep in mind we only list things that are necessary. Our zombie apocalypse checklist consist of items that we have carefully chosen and researched and recommend. Check back often, this site will be updated when we find better gear and equipment.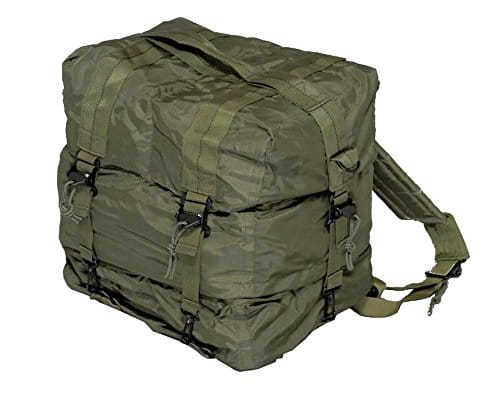 If you get bit or scratched it's over. There ain't a medical kit on the planet that's bringing you back. Still, there are plenty of incidences where having a medium medical kit will serve you. Just surviving is a lot of strenuous work. Whether we are...
Read More

>>>